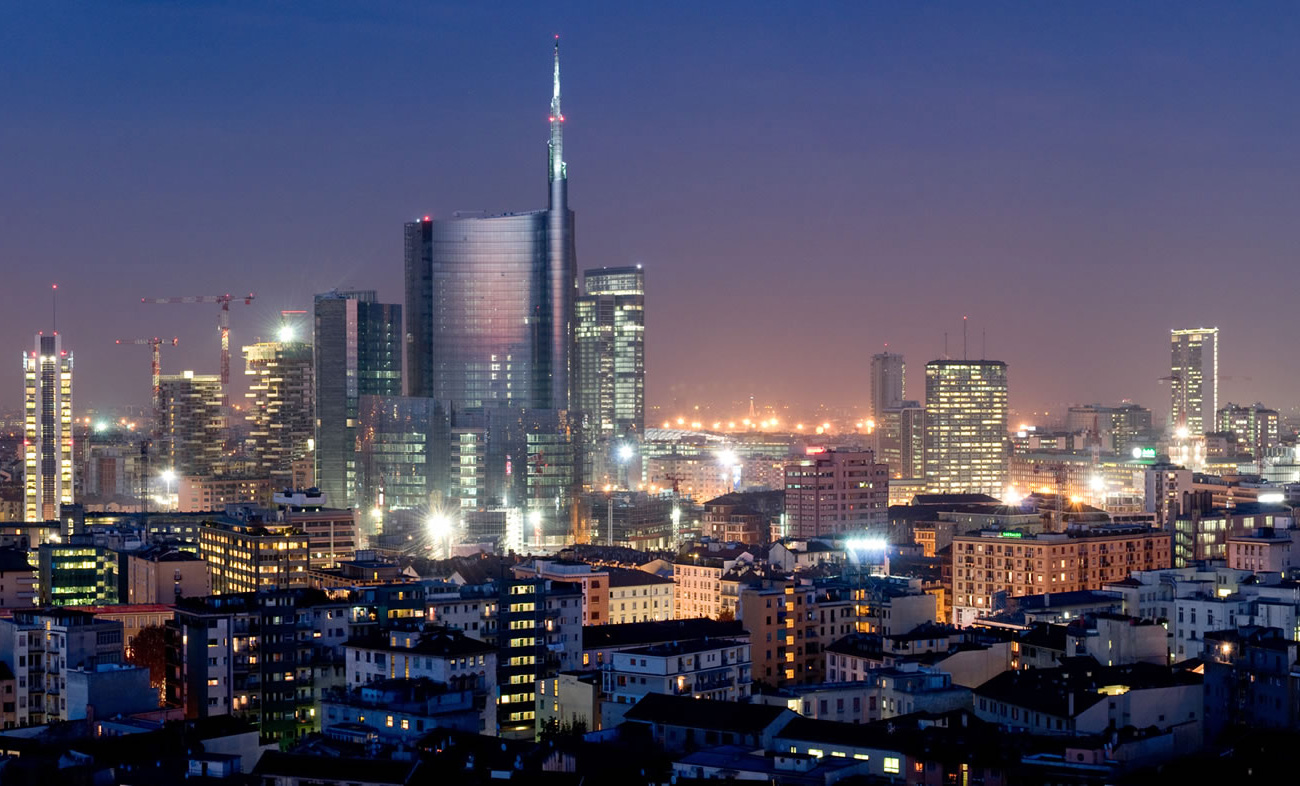 Patron Capital, the pan-European institutional investor focused on property-backed investments, together with Bluestone, the Milan-based Real Estate developer with over 20-year experience in the development of residential projects, and FREO Group, has agreed the acquisition of a development site in the south east of Milan, with plans to to deliver a 18,000 sq m complex of 200 apartments.
Located in Via Salomone 77, the project is on the site of an abandoned building that was formerly occupied by the Ricordi publishing company and has a gross development value of €75 million. It will include garages and cellar space for the building's residents and will contribute to the regeneration of the local area. Construction work is due to start in 2024, following the receipt of the building permit, at which point the acquisition will complete. Asti Architetti has been already appointed for the project design.
This acquisition is the third transaction for the partnership, which aims to invest approximately €250 million in the acquisition and development of residential projects in Milan and follows the acquisitions of two sites in the Lambrate district.
Matteo Busà, Investment Director and Partner at Patron Capital, said:
"This latest transaction is an exciting milestone for our partnership with FREO and Bluestone, bringing a further 200 units to our pipeline and taking our strategy to a new region of the city to sigfinicantly expand our footprint in Milan. Demand for new residential space in Milan remains high, while there is a limited supply of high quality, efficient and sustainable space, so we anticipate strong demand for this project upon its completion."
Paolo Rela, Head of Asset Management Italy at FREO, said:
"The Via Salomone project confirms our commitment alongside our partners to ESG-led urban regeneration in Milan. Replacing abandoned buildings with new high quality developments will significantly contribute to the transformation of this part of the city, The investment foundamentals in the residential asset class in Milan remain strong as the city keeps attracting new residents."
Andrea Bezziccheri, Chairman at Bluestone, commented:
"Via Salomone 77 represents a new development opportunity in an area undergoing a major real estate transformation in line with the urban regeneration principles advocated by the current PGT, thanks to which Milan is undergoing a major expansion, increasingly becoming a multicentric city. It will therefore be an opportunity for us to realise a building intervention marked by architectural and housing quality in coherence with the development policies of the '15-minute city'.