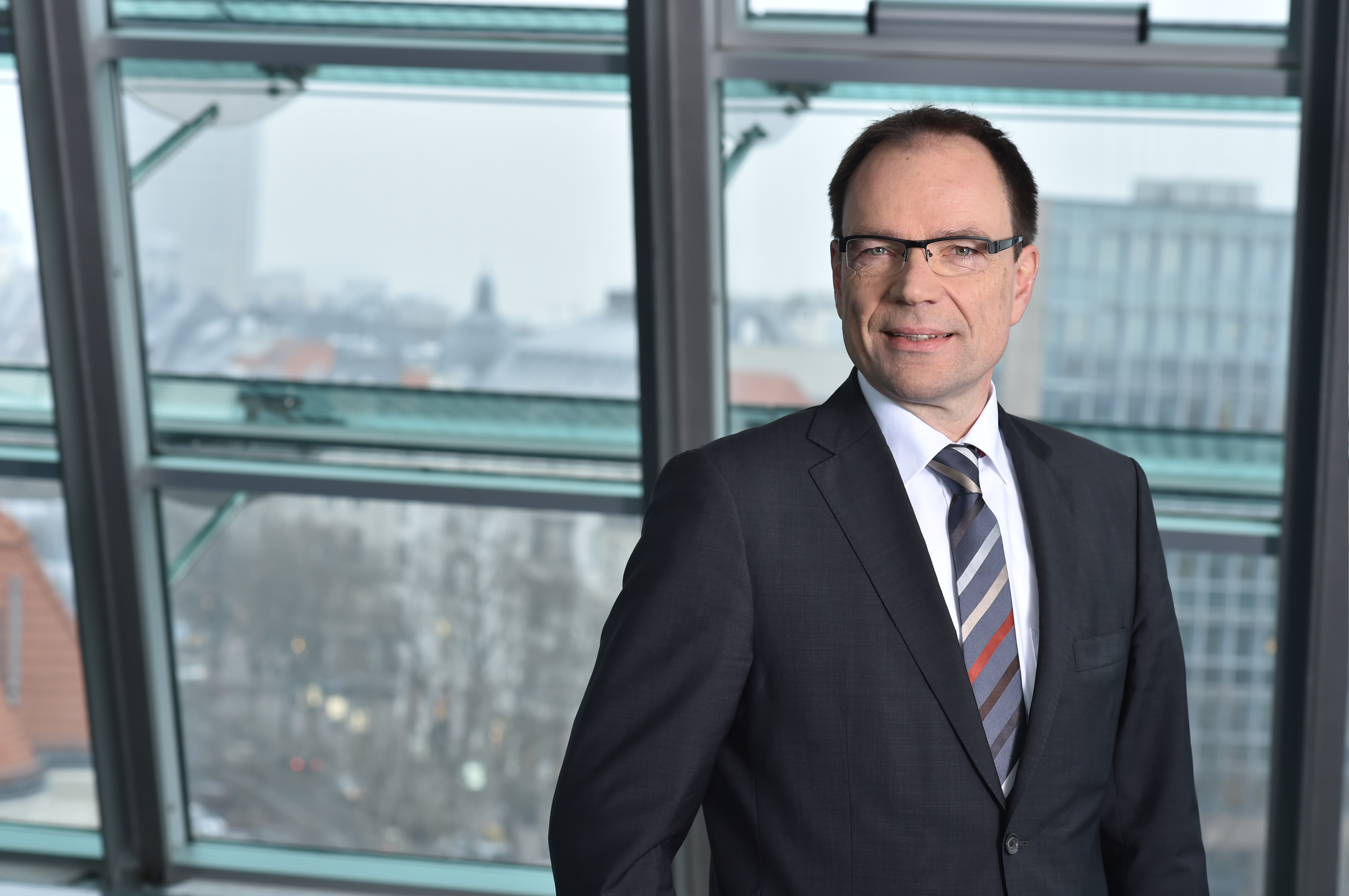 FREO is expanding its operations and has appointed chartered engineer Bernd Buschko as head of residential project planning in Germany. "With the appointment of Bernd Buschko, we are responding to the constantly-growing development and investment potential in the residential sector," says Sebastian Greinacher, Managing Director of FREO Group. "Bernd Buschko, who will be responsible for this new business segment in Germany, is a highly experienced expert in residential real estate," Greinacher continues.
Prior to moving to FREO, the 58-year-old engineer spent 18 years with the Groth Group. During his time there, he bore responsibility in a variety of positions for, among other things, the development and execution of the project in NEU KAROW with 3,200 apartments, as well as the successful development of 160 residential units in the "Tiergarten Triangle" in Berlin-Tiergarten. For the last four years, from 2013 to 2017, he was responsible primarily for the "Kunst-Campus" project at the Hamburger Bahnhof site in the Berlin-Mitte district and the major project "Am Mauerpark" with 700 residential units, with completion planned for the year 2019.
In addition to his new position with FREO, he will also be available in a consultancy capacity to the Groth Group for ongoing projects up to December 2017.