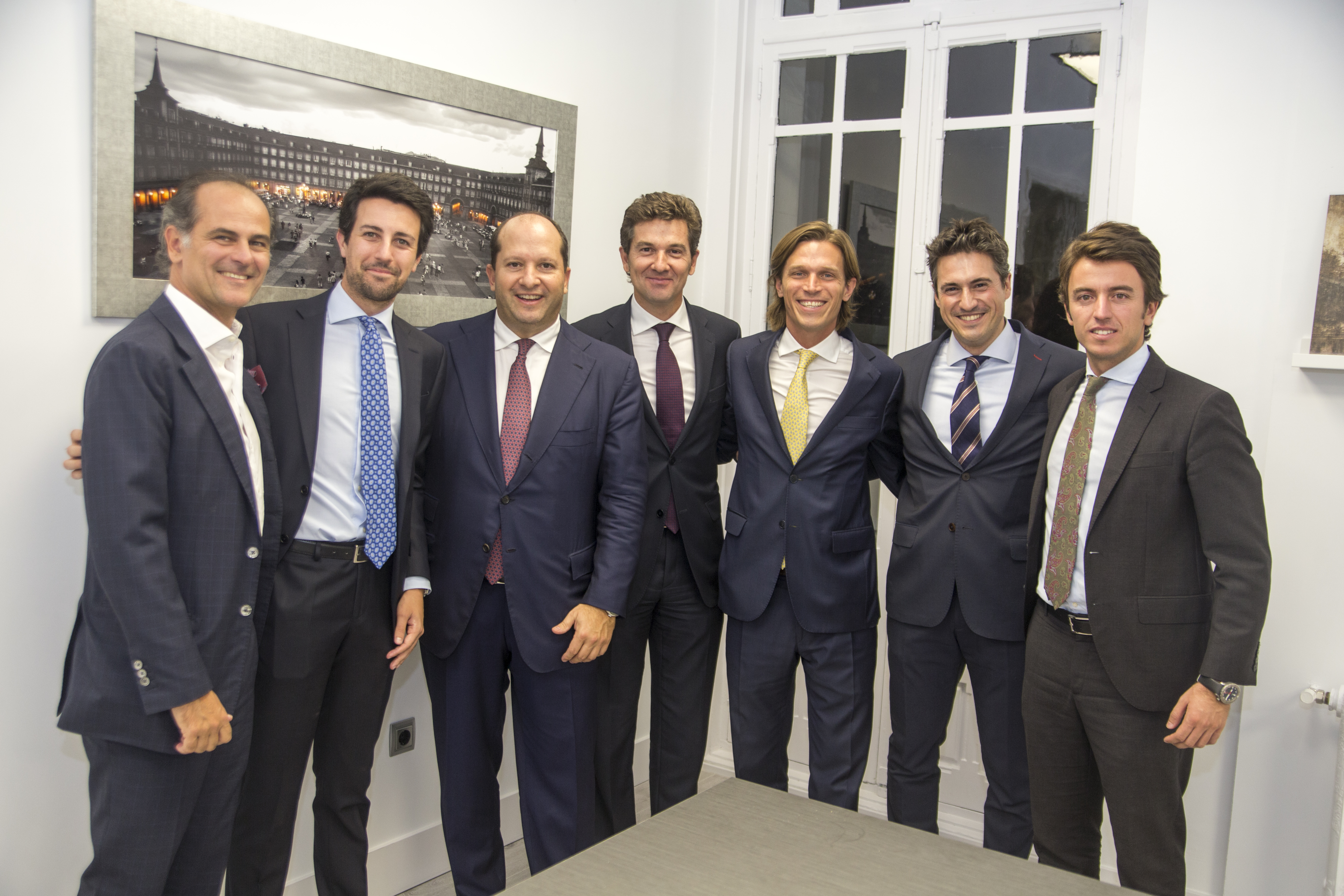 FREO officially opened its new office in Madrid on 20 September 2017 and also recently welcomed 3 new arrivals to its Spanish team.
The new Madrid office is centrally located on Calle Alfonso XII, next to Calle Recoletos and in front of Parque del Retiro. It will accommodate FREO's growing team in Spain including Jorge Gutierrez, Jesus Antonio and Enrique de Amescua who all recently joined FREO to focus on asset management.
The opening party was attended by over 50 people including investors, local partners and consultants. Matthias Luecker, Chairman and CEO of FREO Group, said that he was very happy to oversee FREO's continuing international expansion and witness the strengthening position of FREO in Spain.
Daniel Mayans, FREO's Spain CEO, also highlighted the extraordinary progress since FREO arrived in Spain less than two years ago. He mentioned the team is already managing over €175 million of investments, which was a reflection of investors' confidence in FREO and also a solid foundation for further growth.
To coincide with the new office opening, Daniel Mayans spoke with Barcelona Meeting Point magazine. His interview can be found here (Spanish).
Details of FREO's new office in Madrid can be found here.